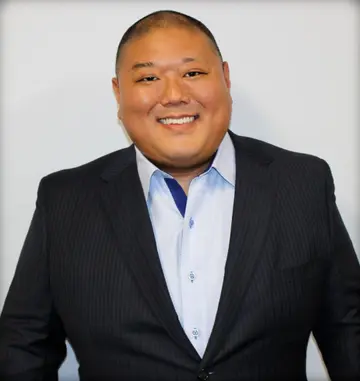 You can say Dr. Matt was born with chiropractic in his blood. Dr. Matt's father Dr. George Tatsuno, was a chiropractor for 40 years and founded Tatsuno Chiropractic, Inc. in 1978.
Dr. Matt graduated from the prestigious Palmer College of Chiropractic in Davenport Iowa in 2008 and then moved back to his hometown. He was honored to work side by side with his father until he retired in 2010.
Dr. Matt advocates for all components of living a healthy life from inside and out. Dr. Matt uses a standard procedure of examination to diagnosis a patient's condition and arrive at a course of treatment. Dr. Matt uses the same time-honored methods of consultation, case history, physical examination and x-ray. In addition , Dr. Matt provides a careful chiropractic structural examination , paying particular attention to the spine.
Dr. Matt is proud to be a part of Bakersfield's community. Dr. Matt and his wife have three beautiful children. When not in the office you can find Dr. Matt either cheering on his children at various sporting events, a baseball game (go Dodgers) , or on the golf course. Dr. Matt looks forward to serving you and your family.